Welcome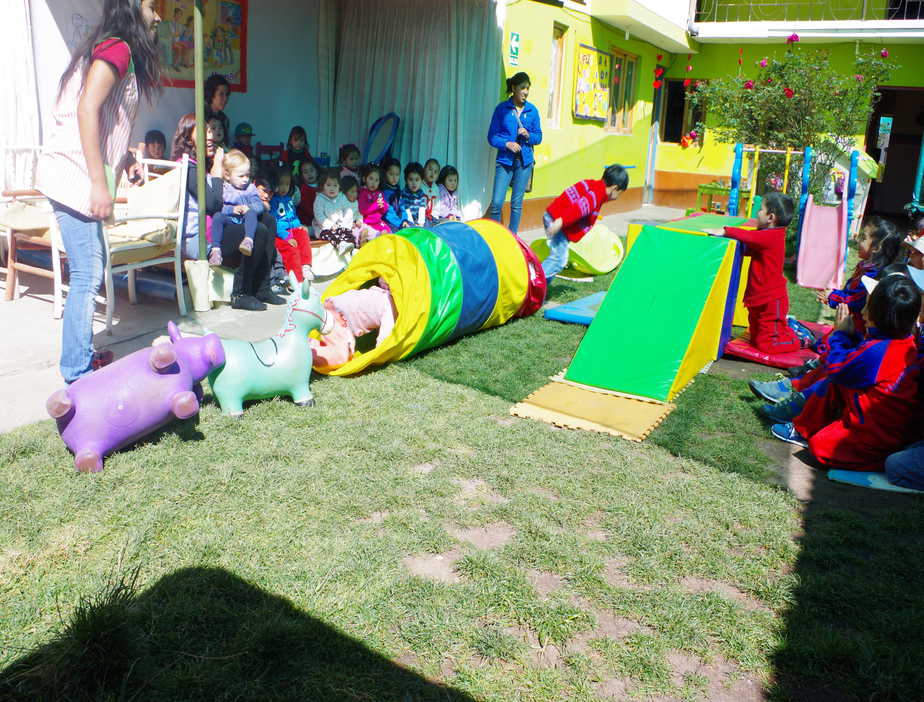 Who are we?
We are an infant school in the centre of Cusco city. We are the winners of the regional Green Flag award, recognising our environmental achievements. We're one of few nurseries in Cusco to have obtained an indefinite certificate from Defensa Civil, assuring our installations are safe. We have our Functioning Licence and our Directoral Resolution N° 2178 which certifies we are a formal centre of education, look us up on the webpage of the Ministry of Education identicole.minedu.gob.pe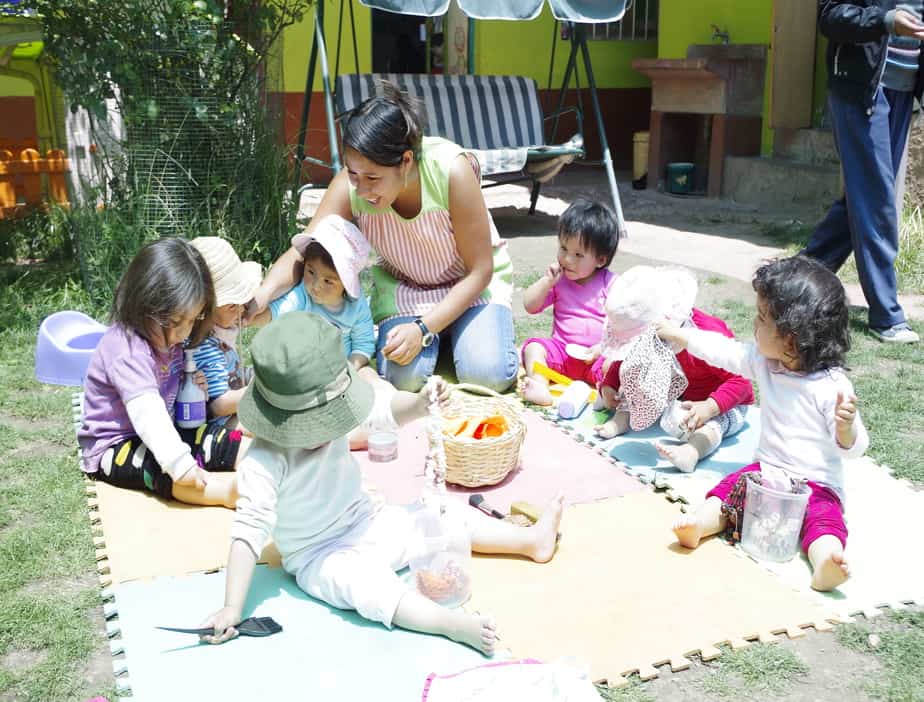 How We Started
Inspired to create an infant centre of learning with Peruvian-European methodology, in 2013 Pequeñas Semillas (Small Seeds) opened its doors to the children of Cusco and to those that come to live in Cusco.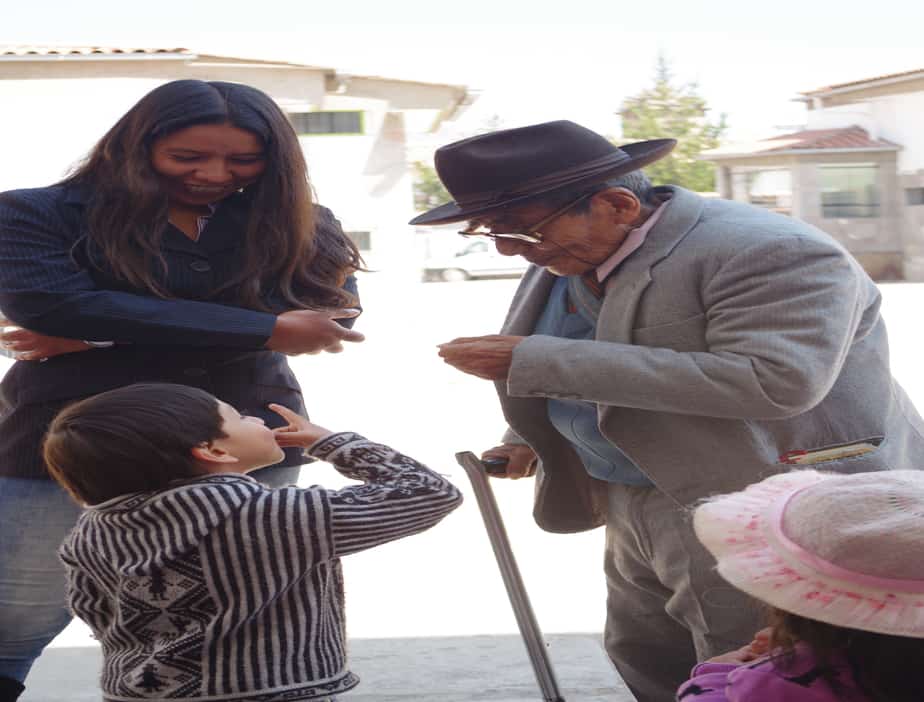 Founder
Headmistress, Lic. Dalia Aguayo Figueroa is an infant and primary school teacher, having studied in the Institute "ISPP Santa Rosa of Cusco" and "IES Miguel de Tarradell of Barcelona" and specialising at postgraduate in the "Universitat of Barcelona". With 20 years of experience as a teacher, coordinator and headmistress in play centres, infant and primary schools in Cusco and Barcelona; Dalia is dedicated to the development and happiness of each child at Pequeñas Semillas.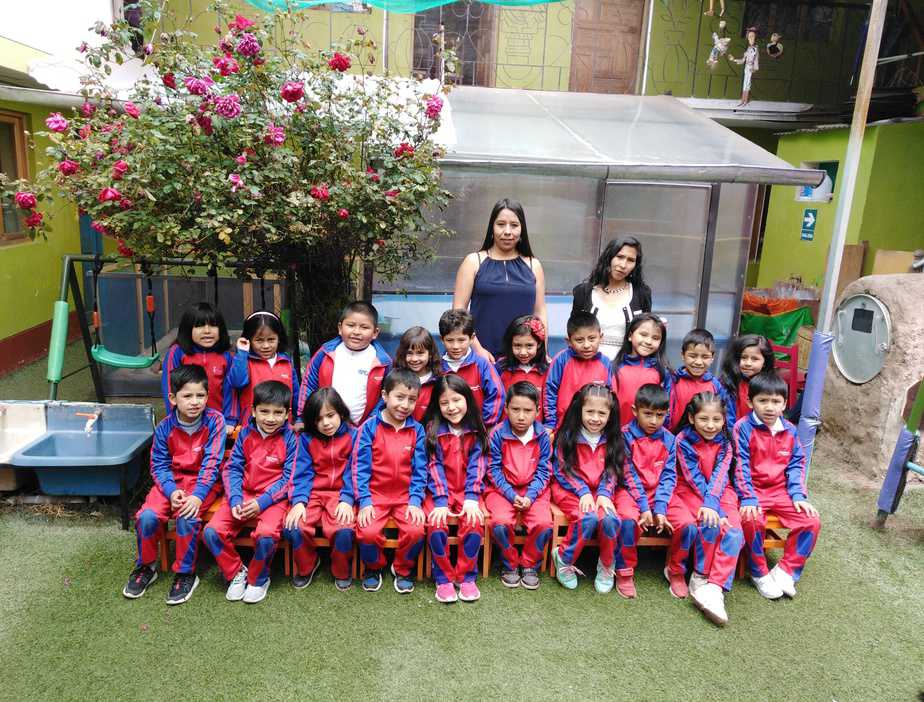 What We Do?
We educate children from babies up to 5 years old using active Peruvian-European methodology. Taking the functional educative methodology from Peru and incorporating the model of nurseries in Europe in which the infant is the builder of his own learning through early years stimulation, routines and play. Taking as a pedagogical model "Maria Montessori" and "Rosa Sensat" and their slogan "Learning through play". All our staff are highly trained to guarantee the quality of the education we provide. We take care of our materials and try to incorporate natural material, due to Pequeñas Semillas pledge to sustainability and to transmit to the infants and their families values towards their surroundings. We organise day trips and visits to make the learning experience more significant.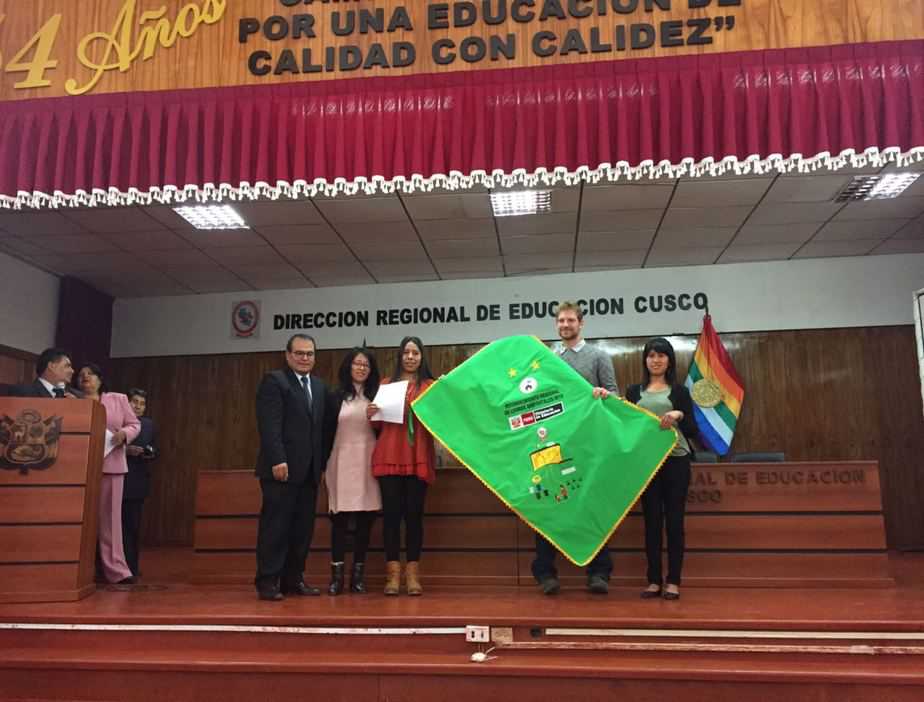 Achievements
We are the winners of the regional Green Flag award 2016, recognising our environmental projects of composting, recycling and planting beds. We have facilitated the promotion of hundreds of happy children and parents from Pequeñas Semillas nursery, children prepared for life and at an optimal level to pass to first grade.